Hi Eric
I would like mention about the issue about the Charging cradle one of pin got strucked inside and I am searching for getting the new charger from Ali express and other sites which I could not get it.
I had to sent a mail to Kospet support team and they resonded to my email and informed that they will send those charger and back and the screws without any charging to me as free.
I was really surprised and I got the those spares within 15days. Attached photo of those items. I would like appreciate you that giving technical support to Kopet which shows they keen response customer feedback. So I would like share those that experience in our forum. Thanks.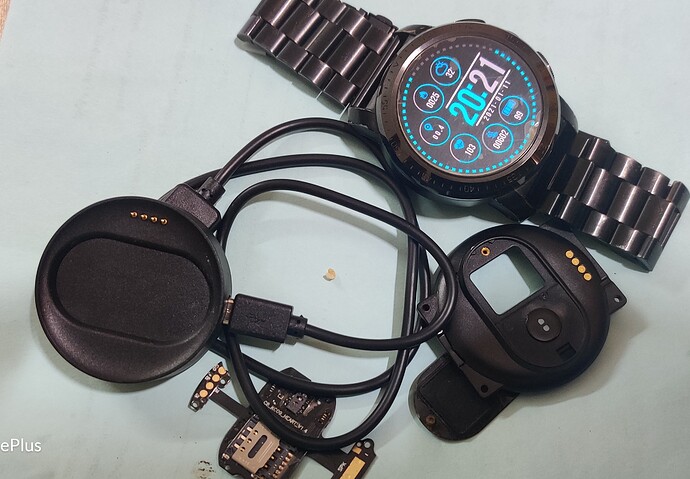 .