RAF Clock Face. Hi guys this is my first attempt so be gentle.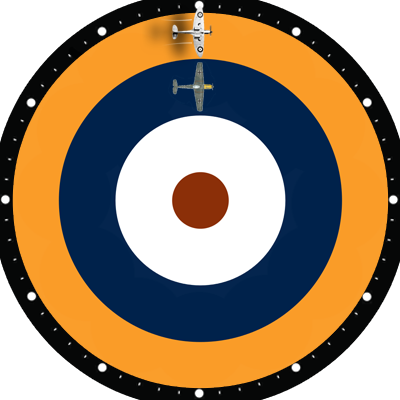 Great design… As an ex-pat I appreciate this more than most… Cheers…
I am getting artefacts on the background. Anyone else seeing this? I'm using the x5
Sorry the panel image is the one affected. Is it mean to be like this?
Yep, that's the design. The idea was to have it looking aged.
Nothing wrong with looking aged…