ONLY PRIME2!
credit: kospet.com
FW2.1 Google and FAW
compatible
The battery status display is simple due to the animations. (no status icons).
There is still a missed sms and call.
The button editor can still be used for free versions.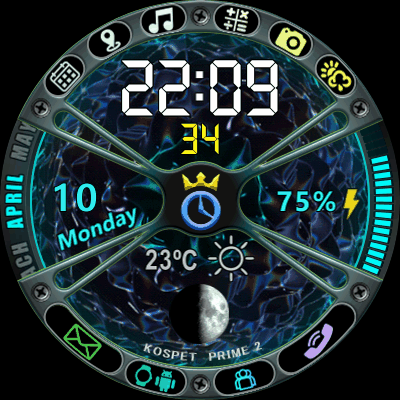 Next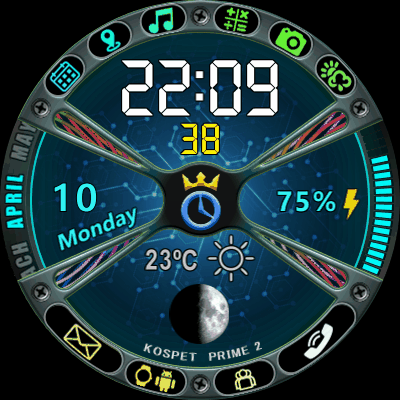 Old Versions FW1.4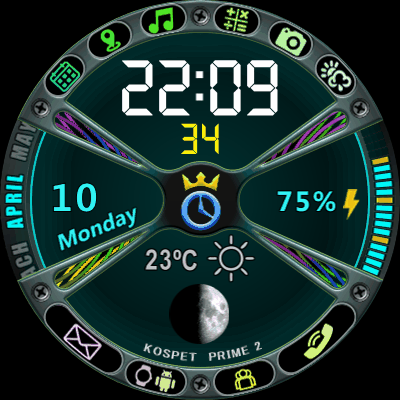 FREE CONFIG
If you cut the icon out of the button, the holographic effect is visible.