The Gauge Master brings together an eclectic mix of timekeeping elements to create a watch that looks like nothing else you will put on your wrist.
It takes you back to a time when the great steam engines ruled the way we got from here to there.
As the official watch of the VVT Train Museum — Vapeur Val-de-Travers — of St-Sulpice Switzerland, each Gauge Master is unique with the outer dial ring made of metal stripped out of their 1800s locomotives.
Credits:-https://pramzius.com
Download original version:-gaugemaster.zip - Google Drive
Download straight version:-gaugemaster_straight.zip - Google Drive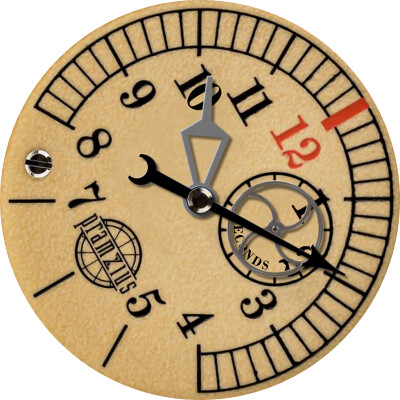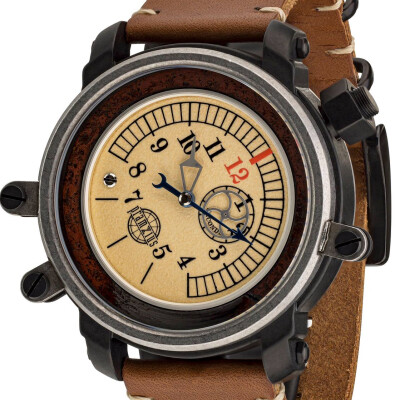 Straight version: