please where I can find these faces
anyone can help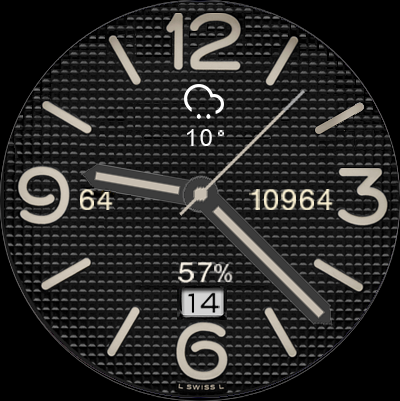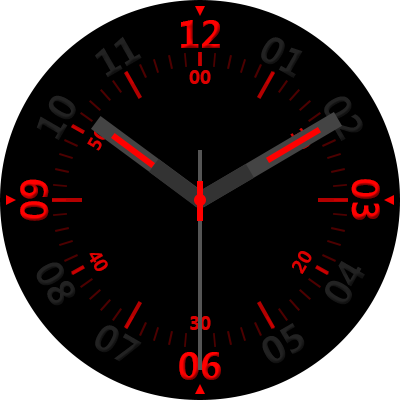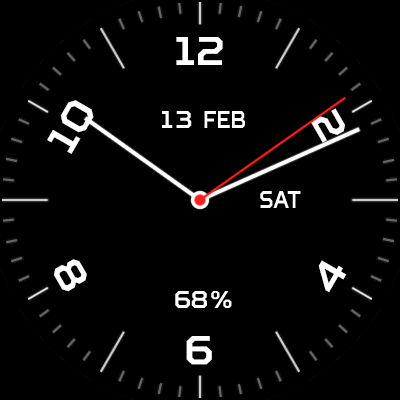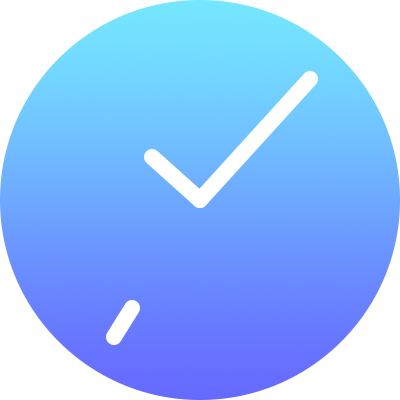 Estás caras son originales del kw88
@Maikel_Leonard_Hall not exactly.
The first and the 3rd are from this community, but you can find them on the very early posts, more than 1 year ago
Great watch face but battery percent isn't working on no1d7. Can it be fixed please?
@Pedro_Monteiro I downloaded this and put them inside "clockSkin" folder then I rebooted then I can't see the faces …
Dear Alaa Syrian,
Do you have a No.1 D5? My watch face is for this watch and should work with no problems if you extract the archive and copy the folder into the ClokSkin folder in the watch memory card.
@Pedro_Monteiro ​
My watch is KW88
I didnt know these faces were for D5 im sorry
Thank u

Pedro, its a stunning face and works wery well on my kw88, stunning!!
Dear, Johan. I'm glad you like. You may provide a summary of the steps you followed for this face to work on KW88.
Hi Pedro . The battery % and the temperature ° number doesn't show on my no1 D7 . Is there a way to get it working? I get the cloud picture but not the temperature number
@kevin_howell On the D5, the weather code is 10 and the temperature code is 11 (arraytype). You can edit these codes on the clock_skin.xml file using a text editor. Don't know if the D7 uses different codes for weather and temperature information.
Thanks Pedro . I'm not sure how to do it but will have a try
@Pedro_Monteiro it was easy as pie. Unzipped the file, duplicated the main skin and renamed to img_clock_preview.png and copied the complete folder to the kw88 clockskin folder and retart the watch. You may have to create the folder if its not available. I hope this is clear.@Pedro_Monteiro
@Johan_Fourie yes my friend…thank u