Why not try downloading watch face designer from this forum and do yourself ? Your request would be so simple to do . Thanks
I dont have a pc and not enough tech savy
It would help if you knew the resolution or make and model of the watch. Do you have the original images? But these look like some ones watch faces.
Hi Edward it is for LEMFO LEM10,Please try for the same Font or even smaller Font will be fine and the date smaller than the Time.
any Image on the background will be ok.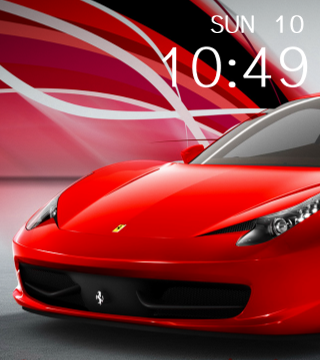 krollware
Credit: https://tinyurl.com/y9h6xn9w
Download: https://tinyurl.com/y7warhkf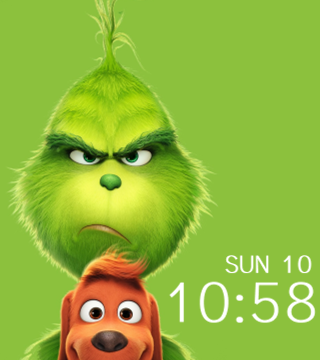 krollware
Credit: https://tinyurl.com/y8wq62ca
Download: https://tinyurl.com/yaku7wch
Hi Edward thanks for all the efforts for making this,please can u even make another one with date and time on the Right top corner.
Thanks once again.
Look this could go one forever. I have to move on to other projects. How ever, within this Topic you have all you need to get started on your own. A link to the free software. Two watch .zip files (that you can modify).
Within the .zip files you will find a readme.txt (a throw back from the 80's) it was a way to document programs. in this case, for a watch face, all the URLs are listed for the images and fonts used! Also included a complete .xml file which can be opened in Watch Face Designer Software,
Get a USB drive and carry it with you to a pc that you can use.
thanks a lot bro, for the links too, will work on the software