Elegance, sheer elegance…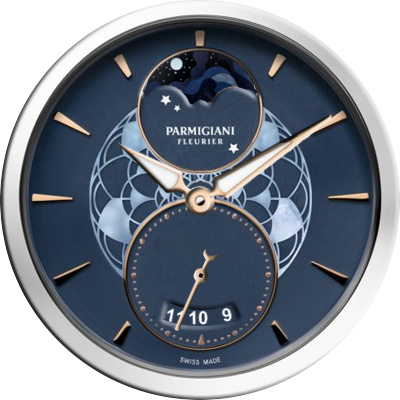 CREDIT: ParmigianiAmericas.com
Thank you, Sir… Where are you located? I enjoy getting to know those with whom I interact…
Sunny Spain.
More specifically, Malaga, Andalusia.
That brings back memories of our explorations in your beautiful country. I'm not sure if we visited Malaga, but we remember neighboring Ronda… In fact we returned to the US carrying a dozen or so pottery bowls made there.
Ronda is majestic, precious!
I live 80 km from there and that is why I have been to Ronda several times, I can't get enough of it.
@toshko69 @doubledad Did you notice that this forum offers the possibility to exchange personal messages directly?
Great looking watch

Thanks… Any luck aligning the hands properly?
@doubledad Yes thank you, after your advice it made alot more sense. Working on one's for the competition now. Are you entering?