No any copies! Original faces only!
344S
Over 50 analog and digital watch faces you can find here:
https://site-0b1ce67.1c-umi.ru/for_downloading/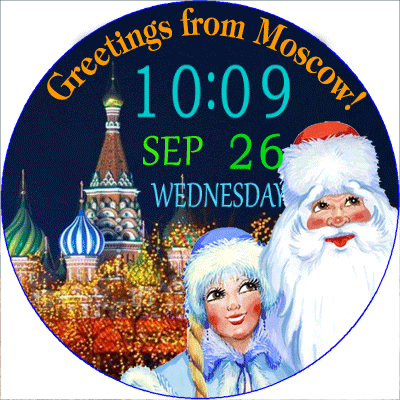 @Alex_Sadov Amazing !! Thanks very much

Thanks, Pablo! Glad you like it.
Уважаемый, Алекс, ПОЗДРАВЛЯЮ Вас с Новым годом. Удачи и успехов, новых побед и плодотворного творчества, побольше поклонников Вашего мастерства!! missing/deleted image from Google+
@1119 Спасибо большое за поздравление и пожелания. В свою очередь и я поздравляю вас и всех членов сообщества с Новым годом. Успехов всем и здоровья!
Thank you very much for the congratulations and wishes. And in mine turn, I wish you and all members of the community Happy New Year!