No any copies! Original faces only!
263S.
https://site-0b1ce67.1c-umi.ru/for_downloading/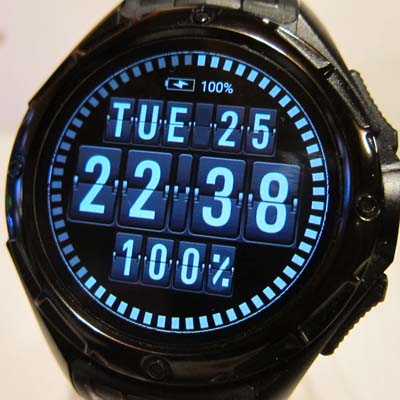 Brilliant! Would like to give ++!!!
Nice job

Just a note … the WED Flip is a little different color …then the rest … also the OUT side ring ( Seconds ) Is not working / Missing from the zip ? Also the Upper power is missing also … no big deal … just thought you might want to fix ? Very Cool Design !
@Warlock_Weary All signs I had take from this table and just resized for save it in Clock Skin Maker. The WED flip is a little darker, but on the display no other weekday flip sign for compare.
The second ring in the CSM and on my watch works properly. Indicator of the charging is visible when cable is connect to charger.
Just in case I posted other ZIP now.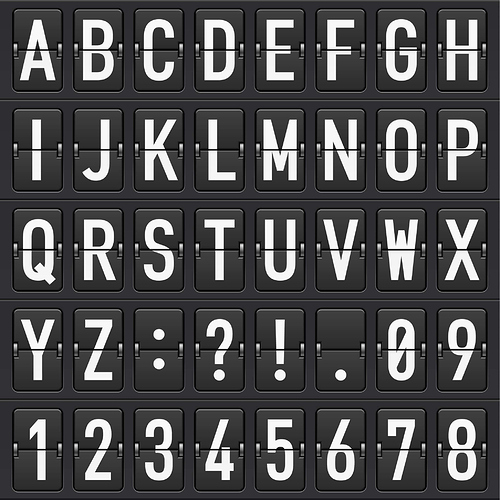 Thank you for this great job that I was waiting for . I wonder if it is possible to have it in orange or yellow color please and thanks in advance.
how did you make the animated seconds?
@Marco_Riedner Just one click and the animated seconds is ready because it is array_special_second tool of the Clock Skin Maker. I choose the color only.
Can you put it on your file directory? I can't find it…
Do you need a watch face or font picture? I got you.