Hi to All,
here is my Night&Day watchface 2nd Edition… Enjoy.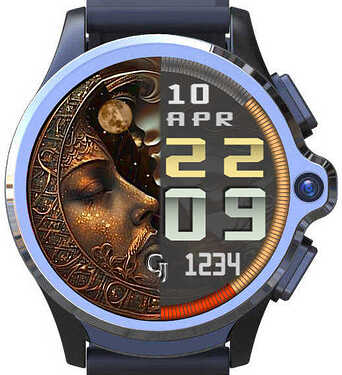 Night&Day 1st edition => Night & Day watchface
Good work as usual

Thank you very much!

@Jj_Gallais Your faces are always a work of art! very nice indeed mate!


Cheers, Doons
Thanx a lot

, it's a pleasure.
Very stylish

Woa I am speechless !
Edit : Sorry but it doesn't work on my optimus2 watch. No image on the left, dark background only. Have I missed something ?
Yes, twice. I also tried to change de folder name, just in case with no effect (=> back to Night&Day2). I can' identify an image file with the face in that folder though. What's its name ?
did U try to reboot the watch?
Sorry I answered in the edit field, my mistake.
Now it's ok… new file working… Sorry.
The download link doesn't work


It says the file has been sent to the bin

Now it's ok, i don't know what happen… sorry
It's really worth the wait ! Really nice !