Thank you @Dr_Andy_Vishnu @SmartWatch_Ticks @Pablo_Eleven_Pablo11 and everybody. I'm very happy and super excited.
Here is the Neon Watch Face.
Download: https://drive.google.com/open?id=1WtOYx7IHipF1XTQHJIPXVryiw1bJwIon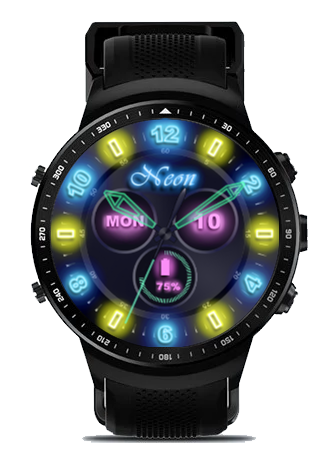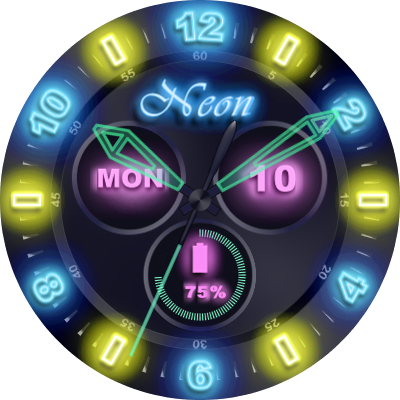 @Manu_J1 Congratulations and I'm so glad it all worked out well

great job, thank you so much for all watch faces
@tim_Collins thank you for the good job you have done with your family. Good choice!
Its best face i see,i give you 100000000000000000099999 likes for this work
@Berin_Ademagic Thank you, that's really a lot likes. I'm glad you like it. Thanks.
@Manu_J1 your welcome, try to made to red combination to same clock?