My latest clockskin is the:
2018 Tag Heuer Designed by Max Verstappen.
Features:
Date
Power
All credits to:
http://www.tagheuer.com
Download: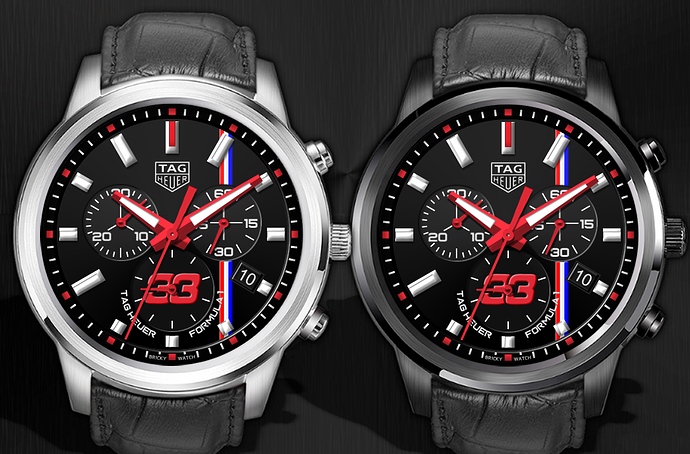 Fairy tale! Thank you friend!
P.S. I have new Finow X5 AIR, just like in your demo picture on the left. On them, this skin looks even better than the picture.
@Sher_Akiloff Thank's !!!
Have fun fun with your new watch and watchface

@Les_Lee Sorry mate, no watchmaker discussion here. Deleted.
The link says "File Deleted or not found"