My Donation Watch Face for KW98
it's actually create for Android 4.4.2
Download : https://goo.gl/Wq22Mx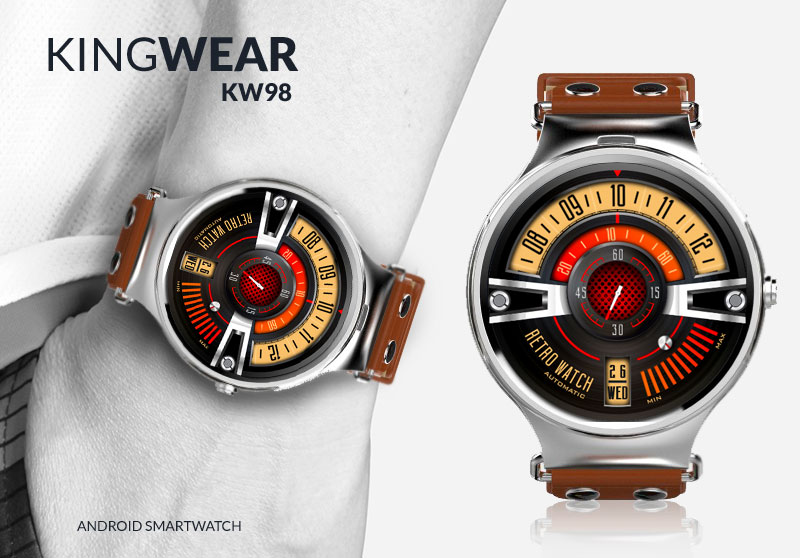 That's a great combination of colour and design… the lines of the KW98 are quite striking and this face compliments it very (very) well

Very nice work Julian


@Julian_H_Jharrvis ​ can you drop a copy of this in the commercial watch faces section please? Otherwise they can't use it. Those are the rules


Can you help to move it to the right section. I can't find menu to move post. Thanks.
Very nice looking on an X5 too
Looks wow…how to install this on my MOTO G360 - 2015?
Can someone please make this for Moto 360
How can I use this on my X5?
Put it in your Clockskin folder on the watch
the battery button is not showing right…
@Julian_H_Jharrvis would you give your consent for me to convert it to a standalone watchface app so it can be installed on KW88 and others? You would be credited for the artwork.
It's a beautiful elegant watchface. Would look nice on the IQI I2.
Hi @Kenneth_Tan_Fotograf thanks for interesting to use my design, you can convert to apk and give copyright credit to me.
Thank you I will do so. Magnificent design.
I will convert it if I find some time this week.
Could you please list the features this watch has, so I don't forget one when implementing.
Also on the "side Winds" are those screws, or could those be LED's. If if can be LED's I could make them "low power, charge, full" (RED-YELLOW-GREEN left side) and BT connected/Message received Indicator (BLUE right side) LEDS.
One of the important commitments in converting watchface designs to my APK framework should be the 100% exact duplication of the design and functions as targeted by the artist. Only with agreement between Artist and Programmer, changes should be made to the design and functionality.
Sorry @A_vdK , having serious time issues in private life and business. No time yet to finish or work on watchfaces.