Personally, I believe my version would outsell the original*…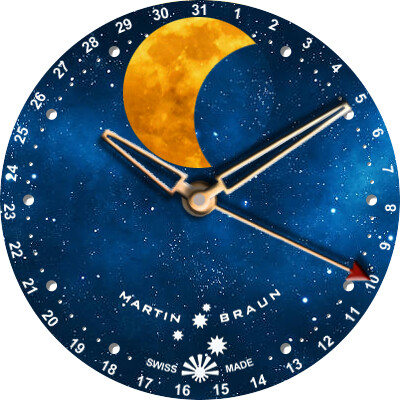 THE ORIGINAL: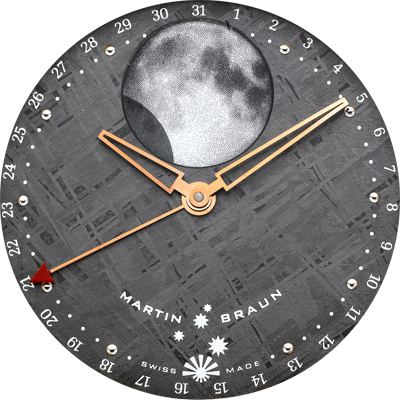 CREDIT: FranckMuller.com
Thanks for the watch face. But i am not able to view eatch face in watch maker. How to view or transfer watch face in the .zip format. Thanjs in advance for your support.
It's clockskin format. It won't work for watchmaker. What's your watch?
Jep. Your watch is not a fullandroid watch. Nothing here will work on your watch. I'm sorry.