Hi Oh supremely talented face makers! (Easy Doons, it sounds like your buttering them up"! "Well of course I am you Twit! I want to get a watch face"!

) I was lucky enough to finally snag myself Longines Oposition Chronograph watch this week (Been after one for a good few years now!) It is a plain looking watch…but it has that distinctive feel of "Longines Class"
Anyway I was really taken with the way the indices are handled. They slowly rise as they curve upwards towards the outer edge of the watch face…it looks quite impressive. Anyway I was wondering if one of you supre…opps I've done that bit!

Er…I was wondering if one of you talented people could make a face of this that I could use on my Kospet Hope with Standard Launcher?
I have no idea what you could put in the place of the sub dials…battery? Steps? Heart rate? Anyway I have included a few photographs of my watch and a pic that shows the dial in greater detail. Many thanks in advance for anything you guys can come up with! Cheers, "Why didn't you ask them for a James Bond Omega…you don't have (And will never have!

) one of them"!,

, Doons
Mine: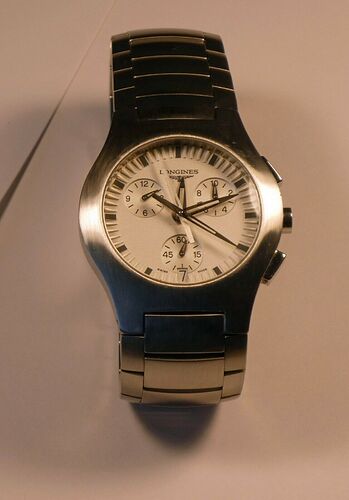 Clearer shot of the face: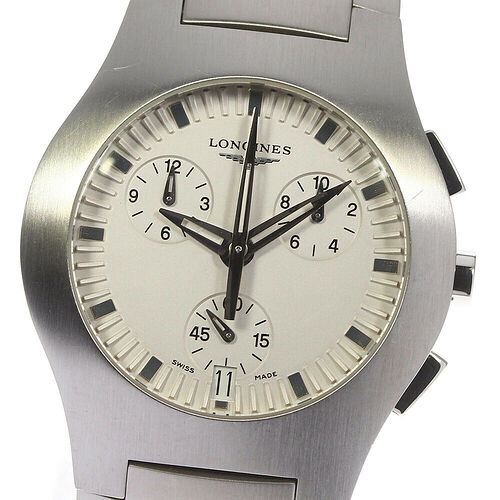 Credit:
https://www.longines.com/en-au/watches/selector?gclid=Cj0KCQiAhf2MBhDNARIsAKXU5GSLl–xtHs1ceWQSoSVnjXmdzP1btY25fjNBNmN2xx5202iS6CYwikaAjobEALw_wcB