can you find or share the theme in the picture that I share what is the name help me
That is a lemfo live wallpaper and we dont share manufacturers clockskins etc on this forum . We have a agreement with them .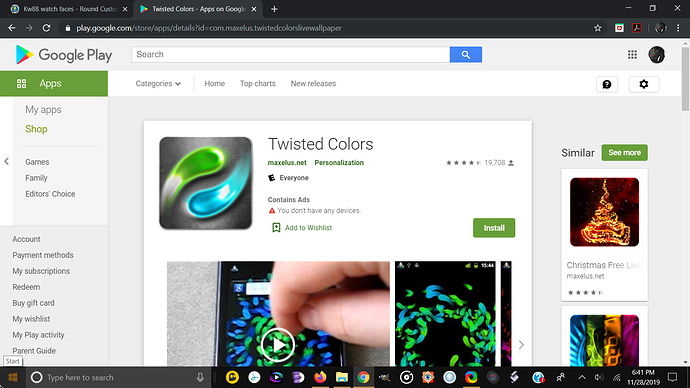 Here is the Wall Paper used on the KW88 prior to the OTA which removed it from the watch.
Created in 2013 it wont run on many devices.
Thank you very much my friend you are great I was very happy
sorry I didn't know my device kw88 pro I want to install it I can't find the name I need to learn