found by XDA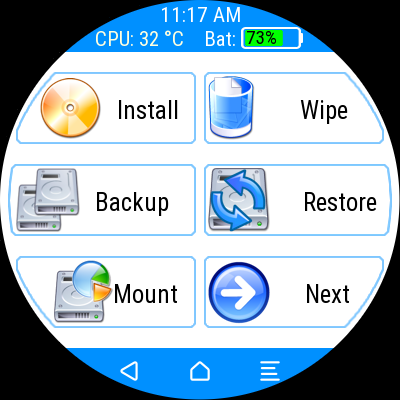 Great news! Maybe now we can closer to a quality custom ROM.
Don't post this in the main support thread again please.
It's going to cause enough problems as it is.
Exposing this to general users is not sensible and it's pointless anyway.
Surely you noticed that it was already moved here yesterday?