Knights of the Round Table Watch ->
Credits: Roger Dubuis
https://www.rogerdubuis.com/watches/excalibur/excalibur-45/king-arthur-and-the-knights-of-the-round-table-ii-rddbex0495/
Get it :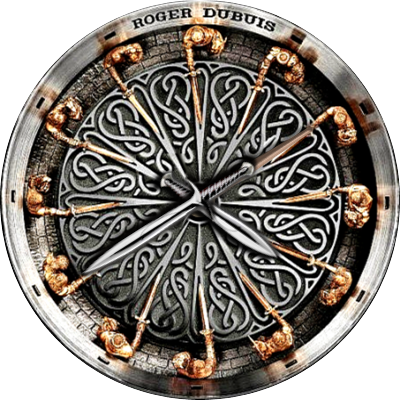 Ops … Old Ver was Screwy Soory Guys … Re- Download…
@Warlock_Weary Thanks again

@Pablo_Eleven_Pablo11 It won't open on either my watch nor my smartphone. Watch brand is irrelevant, it's about unzipping it. Edit: I found a work-around, I opened the .zip in a non-Chrome app and was able to install it. Thanks again for nice watch face.
I agree … 7zip is free