With 7 touch points …
Preview: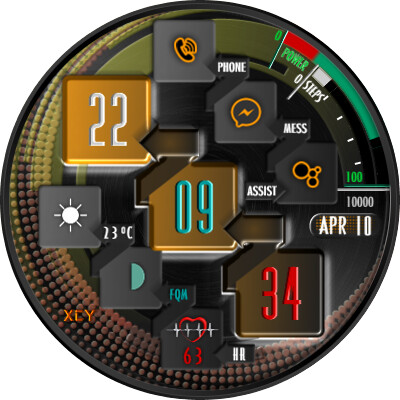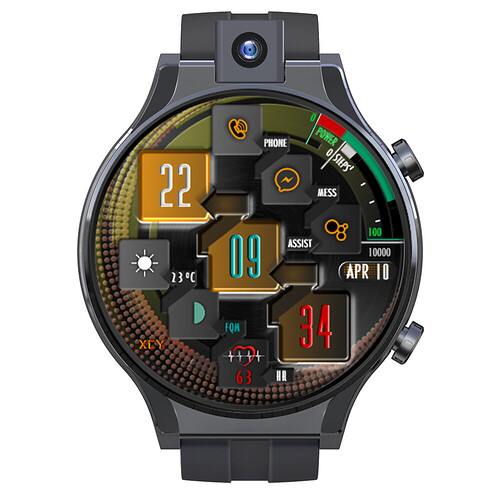 Link to download:
Taste UL.zip - Google Drive
I wish my mind worked like yours, very nice Vlad!
Thank you, Joao, we stay on track.
@doubledad I'm sure your mind works much better than mine, only I sometimes use it to create and enjoy someone.