Unfortunately only UL. With 7 touch points …
Preview: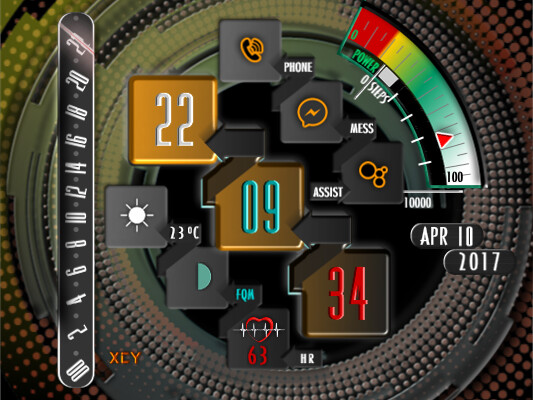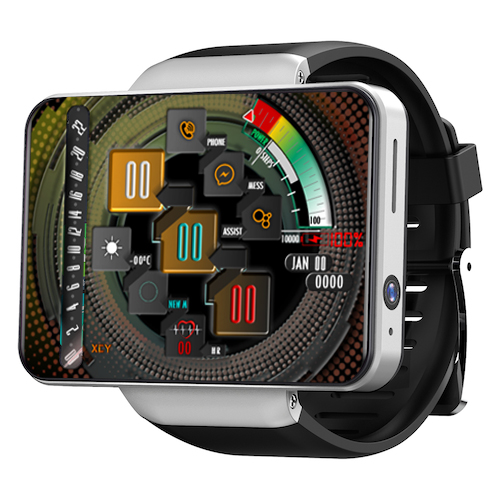 Link: Taste Sq UL.zip - Google Drive
Wow vladimir! Now that is one really out there design mate!


Interestingly enough, although it is "All over the place" it looks in harmony somehow…anyway one nice looking face mate! Cheers, Doons
Thanks Doons, I missed your comments.
Great job . A must have for rectangular watches

Thank you very much @Dr_Andy_Vishnu. I do not have a rectangular watch but adapted to this size I wanted those who have, to enjoy if they like what I create for everyone