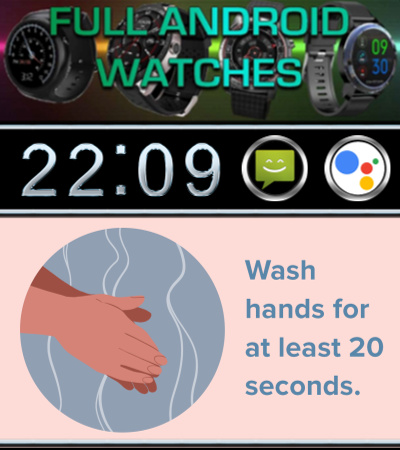 Download -
Works on stock launcher and with universal launcher
Keep safe guys

The perfect time for this watch to be posted and who better to post it than the good Doctor?

And as Dr Andy says…Keep safe Fellers! If we all make an effort to do the right thing, for both ourselves and other people, well we can give this Covid-19 one hell of a fight!

Cheers, Doons
Hear Hear



and remeber to wash your hands often,not only now, in coronavirus time, and leave the masks for who need it in first line, and STAY AT HOME.