If anyone knows what the inner dial on the right complication measures, please let me know…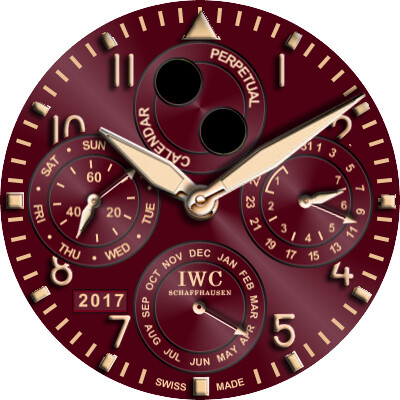 CREDIT: IWC.com
You need search no further, Father (?


) The inner dial on the right is, according to the watches manual, a power reserve dial. See attachment. Cheers, "Why don't they just ask me in the first place"?

Doons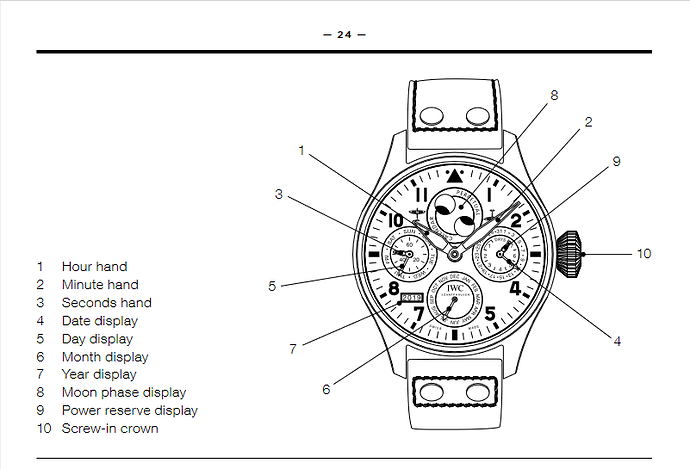 Rally nice one DD, came across this if it's any further help … a slightly different model but same in most respects.
Wow! I had no idea such a source existed, but then again I should have known to ask Doons in the first place (as he suggested)…