Is there a chance to use this nice software from "Few Watches"? Maybe someone has an alternative?
I don't get it.which software?
It could be this, "Design your own watch" software…
Details:

YouTube: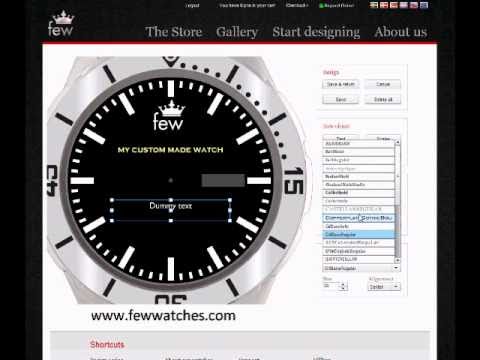 But I couldn't find a website…
I put the link myself but wasnot posted. Bad connection i supose. That's what I asked.