Hey guide to install Watch face??please help me
@Francesco_F_Monkey_s please go to the watch face section if you have a D5, X1, X3 or X5. If you have a KW88, Blitz or IQI I2 then you cannot use this file.
K88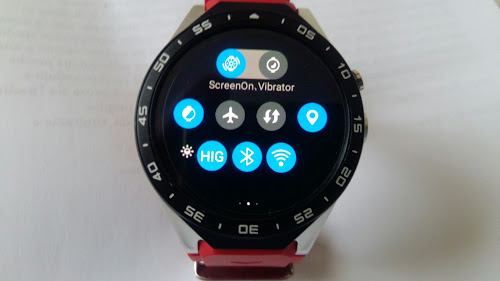 @Pablo_Eleven_Pablo11 ​ hi Pablo, can the watch manufacturers come to problems , when i released the watch design with their names . ?
Greetings
Well - the idea is that they will be open for support anyway as they have signed up with us. The watch face does not need a "brand name" it's an opportunity to have your name recognised as the maker of the face

@Pablo_Eleven_Pablo11 ​ thank you for the information. then I must no thoughts do me

Sorry - didn't understand that one

Monaco205, that's one sweet looking face man!