Good night everyone!
I was browsing Aliexpress for cheap watches (non android) and I've noticed that most of them have quite nice watchfaces.
I found this one which I quite like (the first on the left):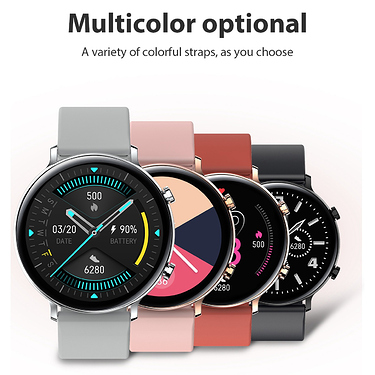 If anyone likes it and is willing to reproduce it in ClockSkin format, I would definetly use it on my watch daily

For more ideas for faces like this, I recommend browsing aliexpress for cheap watches and you'll find plenty of examples.
Thanks,
Iscle