Enjoy!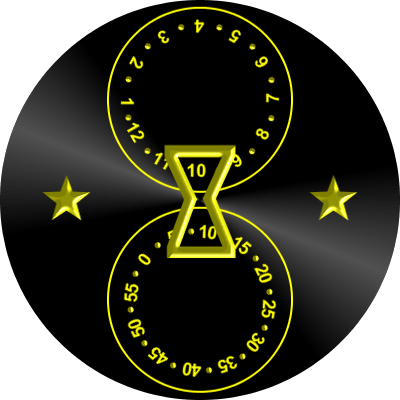 THE ORIGINAL: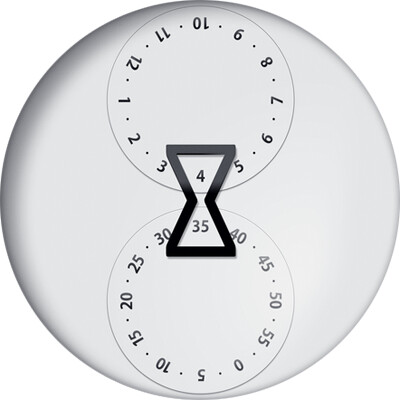 CREDIT: NURO.co
Awesome watchface. I request you to make it in white as well like the original, if possible.
RK
Not possible w/out a total remake
Could you please share the xml? I will try to make it.
RK
Download the file. it's in there
really differnt idea, i can make for gt2 , thanks @doubledad
I'm not sure what you mean by " i can make for gt2", please clarify
I think @Serdar_EHLIL is referring to the Huawei GT2 Smartwatch, which has an other face engine I assume. But I am also unsure if he asks permission to create and distribute the watchface for that platform, or just tells us he is able to do it, or will do it for own usage only…
Thanks, that helps since I know nothing about other engines, etc. If @Serdar_EHLIL wishes permission to adapt this face to another use, by all means do so.
Hi @doubledad,
Yes I did it the same day but I didn't know if anyone would be interested hence haven't shared it.
I had made it in white and then tried it in light grey and I liked it better. The only thing I haven't been able to do is give the dark tint on the LHS.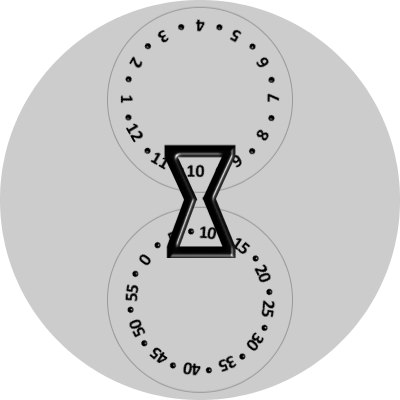 Thank you.
RK
I meant remake the nuro hourglass for huawei watch gt2 for me especially.
you guessed more or less.
Sorry, I don't know how to adapt for Huawei…
no worry mate, i know.