Credit: Designer Mens & Ladies Watches | Ingersoll Watches Online – Ingersoll 1892 - EU
Preview: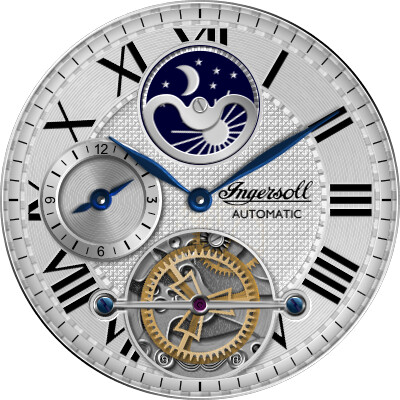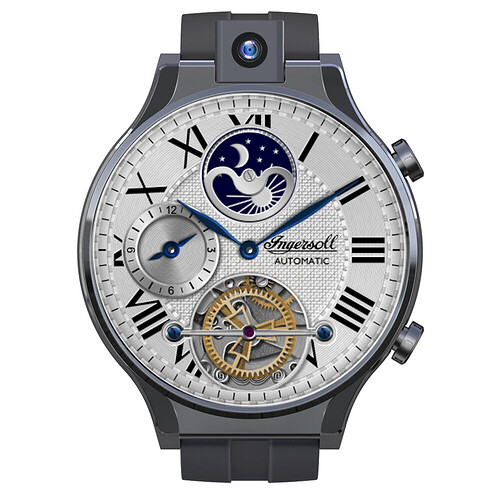 Download link:
Ingersoll Jazz.zip - Google Drive
Excellent work! A great texture, an impressive depth. I thank you for this pearl!
Very nice job . Downloading now . Thanks
Terrific! I need a lesson in depth perception IE embossing
Ok @vladimir_lutzu …everyone is saying really nice things about this face, right? So it's up to me to say something negative just to keep things balanced and see you don't get too big headed, right? Ok, here goes…It is NOT set to the right time in Australia in the picture! And no matter what I did I couldn't get it to play any Jazz!!



Ok mate, like all the others I think it is a magnificent bit of design work! And as @G1NT0N1C said you are indeed a Master of texture & depth. Somehow you get a 3d effect from a flat face!(Happy now?

) Cheers, "Why do we always have to say nice stuff", Doons
Like our good friend the good Doctor, I am downloading now!
Very nice work. For ne it is not working. It's a zip file how to convert it to .watch file pl. Help me. Thanks.
This is not possible. Sorry.