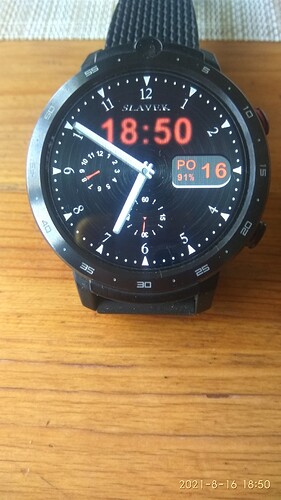 edit, share
Po = Monday
STARE HODINKY černá1.xml - Google Drive?
usp=sharing
final version.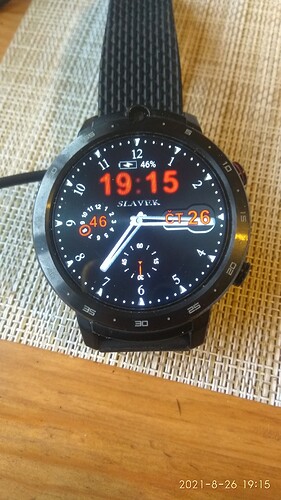 Nice! Thanks for sharing!

Good work . Thankyou and welcome
For an amateur you're doing great fam keep going
it's not about continuing my work, but simplifying the work of others who are learning WFD like me. That's why I share source files to save them work and to learn how to edit and improve them. But thanks for the award. So far, I'm still learning it slowly
What more do you need … Time, Date, Day of the week and battery status … And especially in the morning when it's still dark, it doesn't irritate the eyes
Enough. Other adjustments are up to you

the latest version of this type. I won't edit it anymore.
but really the last study of this dial. Subtle version to the company in black and white.