Hi, How to Take ScreenShot in Our LEMFO 10 Watch?
I don't know if there are several other ways but on all my devices I use the Smart Touch Pro (STP) app. It is one of the basic features that is available to you. You can open STP, with any screen that is displayed, tap the icon, agree and you have your screen shot in your gallery. Easy peasy.
You can also said by google assistant "take a screenshot" or "take screenshot" too and "prendre une capture d'écran" in french.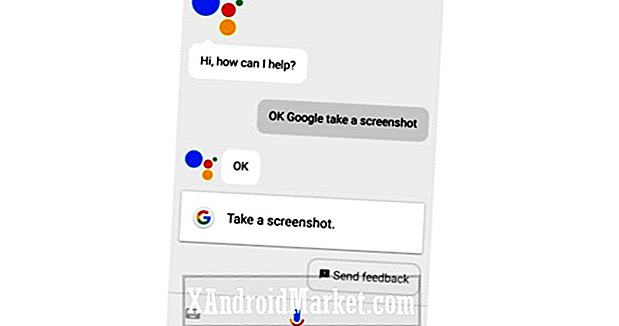 Really? I didn't know.

Thats new to me also …

Happy to help you

I know this is a very late reply, but why did you use my last name as your tag for this thread? I use the tag to keep track of my releases.
I have just checked it extensively. This does not violate our community rules…


I fixed it.
Crap that was funny!

And Thanks!
Hi.
I just saw your post today. If you haven't sorted the problem yet you could try Screenshot Touch from Playstore. Very easy to use and works very well for me.