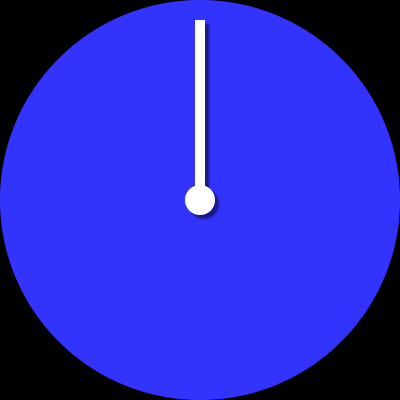 I am not sure if anyone is interested. Most of the face engines on Android 7 and higher can also display the second hand with "digital movement". That is, the second hand jumps forward in steps of one second. All you have to do is open the clockskin xml, then add a line: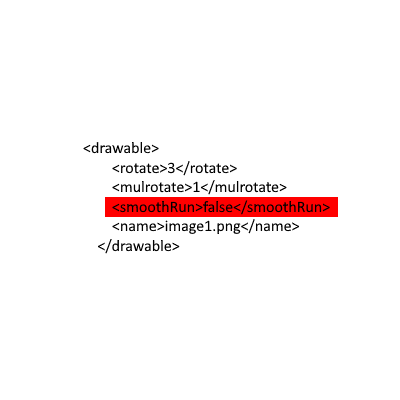 Download this ugly testface:-DigitalSecondStocklauncher.zip - Google Drive
Have fun!
By the way: watchfacedesigner can't handle it. It will run on your watch only.