Hello all!
i want to ask if someone can make this beauty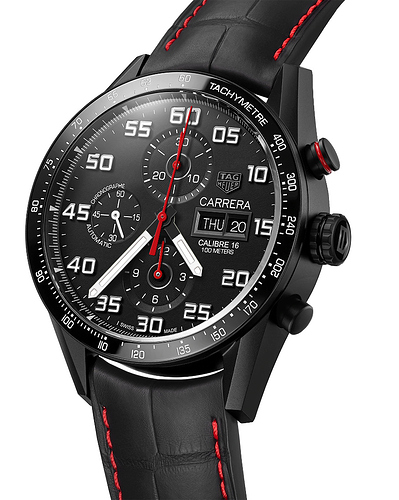 (credits)
https://www.tagheuer.com/us/en/timepieces/collections/tag-heuer-carrera/43-mm-calibre-16-automatic/CV2A83.FC6393.html
Thanks for all your great work

Personally, I think copying Tag Heuer faces is risky. And I have not seen any design of this brand that was worth the risk, most are at most mediocre. But this is my peronal opinion.
Many exelente desingners from this forum have permanently lost access to their G-Drive in this way. We have hundreds of dead links here, just because of a handful of Tag Heuer faces.
okay i'll understand thx!
Hi. I don't even know if something like this would be valid. This "Shield Strength 16" (on a Kospet Vision) would be an "inspired by", but without using any trademark…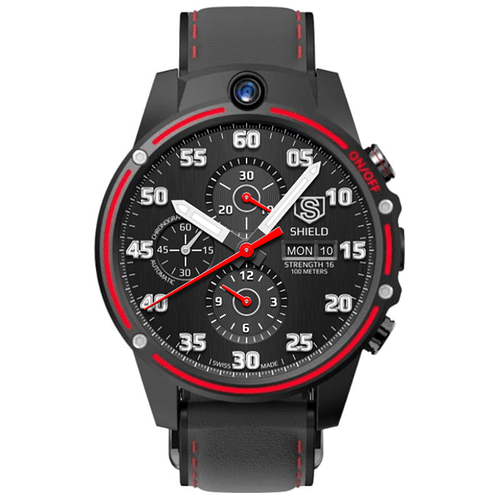 I did this watch face based on NIssan Nismo… check it out!!
yes i saw it, really nice but i dont like the NISSAN text on it

If you use Eric's universal launcher you can just zoom that part out
@Marco_Ferreira nice catch!. Do you have that skin?. Can you share the link to download? Thanks!
Sure I have. I designed it myself. The problem in sharing it is not knowing if it could get me in trouble or not. While I do not believe it would because I removed the branding and used different fonts, an argument could still be made that it is "too similar" to the original one. On the other hand, the original is an analog watch, not a digital one… So, I'm conflicted

Sorry for my late reply…was keeping a social distance

Anyways, Marco you did listen to my request. Thanks a ton!.