Look for this and my other 650 faces at Doubledad.net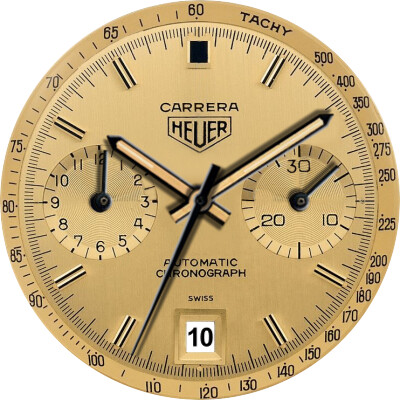 CREDIT: TagHeuer.com
Love the new web site. How do you download from it?
That can be a bit complicated, there is a link which will take you to the homepage for full Android watches and you can search there if you can make out the name of the watch you are interested in.
Failing that, shoot me a email and I'll do my best to supply a link.
thanks Simon, your comment got me to thinking and I am adding links below the images from now on. If I have time I will be doing so for some of the other more recent images.
@doubledad congrats for the face and for the web site, fantastic collection.