**Here is my new watch-face. "Scienterrific"
Built using WFD beta - For Stock Launcher - Android 7.1.1
Free to use for everyone on this forum.
Please do not share, re-distribute or alter without permission.
DISPLAY FEATURES:
Digital Time, Analogue Clock, hrs, mins, secs, day of the week, date
TOUCH-SPOTS
There are 2 touch layers
Tapping the phone icon will open the stock "Contacts" app.
Tapping the notebook icon at bottom will open the stock "Messaging" app.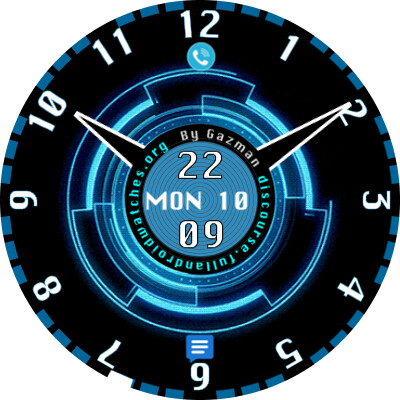 Credits:
https://images.google.com/
Additional Credit: Note: Thanks to @Dr_Andy_Vishnu for information about editing .xml files.
DOWNLOAD LINK:
Hope you like it.
Cheers!