Here is my new clockskin - "tic-DOC" JUST FOR FUN
Built using WFD beta - For Stock Launcher - Android version 7.1.1
Free to use for everyone on this forum.
Do not share, re-distribute or alter without permission.
Features
Basic Analogue Clock, Month, Day, Hrs, Mins, Secs
I'm still a newbie at this so trying to keep it uncomplicated.
Did this one for myself for a little amusement and … as soon as I saw it finished I immediately thought of @Dr_Andy_Vishnu. (hence the title 'tic-Doc)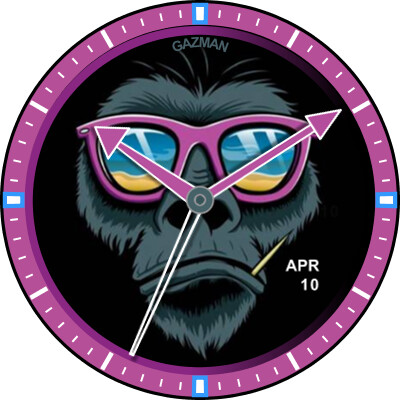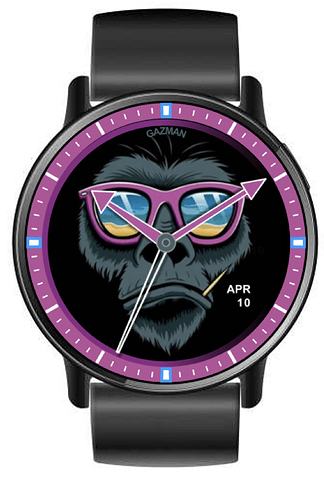 Google Drive - DOWNLOAD LINK
Credit Background Image