Here is my clockskin - "Big Time"
Built using WFD beta - For Stock Launcher - Android version 7.1.1
Free to use for everyone on this forum.
Do not share, re-distribute or alter without permission.
Please note: The rotating weekday was malfunctioning and I have added an updated version here to download which should fix it.
Features
Analogue Clock, Digital Time, Hrs, Mins, Secs, Date, Month, Battery % Level, Weekdays (rotating)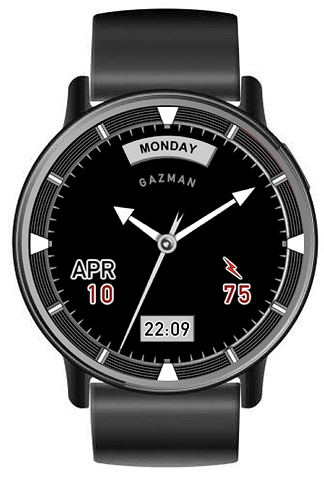 UPDATED DOWNLOAD LINK
Credit
Lightning image.
www.redbubble.com