Here is a corrected version of
Invicta Aviator from @Cyrille_LE_RAY @WW. https://www.invictawatch.com/search
https://drive.google.com/open?id=0B-mPe32Z6phCUjdXb3d4OFFLSjQ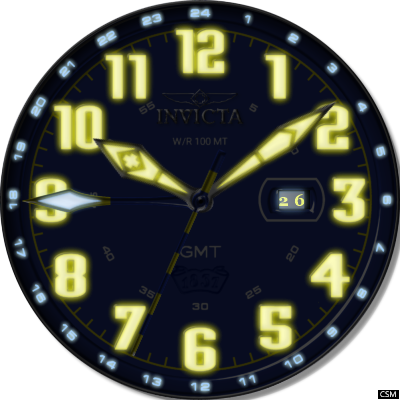 Sooo i download the .zip folder and dont see a .watch file to import??
@Edward_Henry great CF, but I don´t know if it's just my problem, but the image is very blurred and I can not see the background well.
@Al_Rod ​​ it is supposed to be to an extent, this is the Luminous version of this aviator face. The daylight version is posted here from earlier.
@Yongyong_Lapitan Sorry I don't have that watch, I own an X5 just enjoy porting and creating faces for my device and to share. From what I can recall is it will track but not share your fitness info, could be wrong though.