Hello guys
I want this watchface for my lemfo les1
Anyone can please share this?
Original from kingsman watch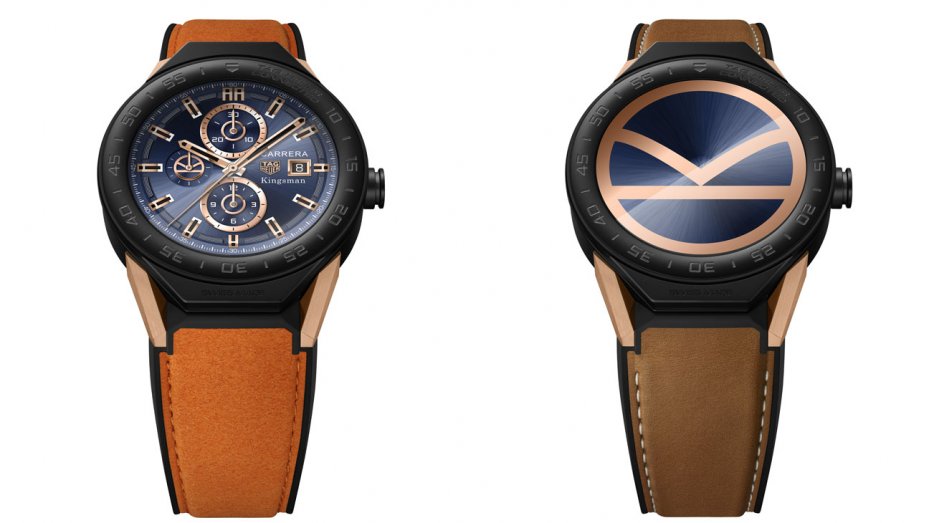 When you write :"I really would like " instead of "I want", that lot better.
Thanks @zsolt_m - manners are important - respect is important - if you don't have these then you are not part of our community spirit.
I think…"say the magic word" and…
@ayush_playsMC ha ha - the magic quote

guys forgive me is that I really am from Peru and I do not master English well I beg your pardon and for not asking with manners and I can only use a translator so I would not know if it is well expressed in English
@lednars_1004 it's not like that, and no need to ask for forgiveness tho