HANDS ON WITH THE IQI I3.
As reviewed by our very own @SmartWatch_Ticks :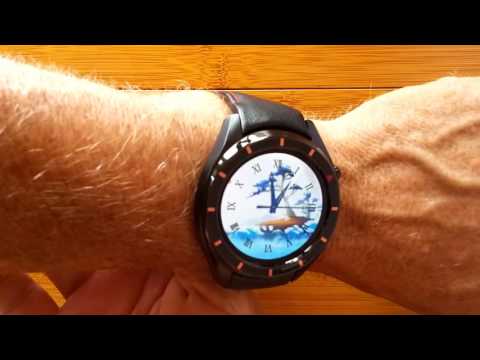 If it is, should the KW88 root work on the IQI I3? (Even up to having the flipped touch screen)
This is an early sample as there were only 10 made in the first round. It does not have the production firmware installed - and so is missing some features in this review.
Rest assured - when we have more information it will be available to you.
The straps are also not what to expect on the finished item. They will be similar to the KW88 - a perforated rubber/silicone material.
The watch is not yet publicly available but is coming very soon.
We are waiting on more samples ourselves but the next batch (around 100 pieces) will not be available until 26th October.
Information and release will be here http://iqi-smartwatch.com/product-artical/i3-smart-watch/
@Kenneth_Tan - yes it is a revamped version of that board. So no need for any pcb numbers @SmartWatch_Ticks .
Also one of the KW98 versions (there are 3) will have the same board.
The firmware is very different though, especially the production version which I have just received. An updated video will probably be released to cover this.
We were very lucky to get a couple of early samples. Next batch will be in a week.
Not until we get the samples - no.
You will see it once they arrive.