Hy folks, I am trying to use the gympass app on my watch by i get this message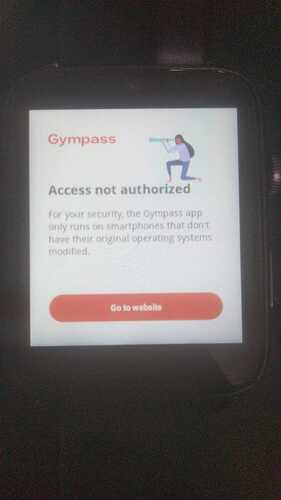 I guess the app identifies the android like a rooted device, I saw that some people use magisk to hide the root of the device to use these kind of applications.
Anyone knows a workaround to make this app work? or even have a guide on how to root the lemfo lem 10, unlock bootloader use magisk or anything similar?
Thanks