Credit: https://graham1695.com/index.php/aircraft-ltd.html#.XplpOEBuIb0
Preview: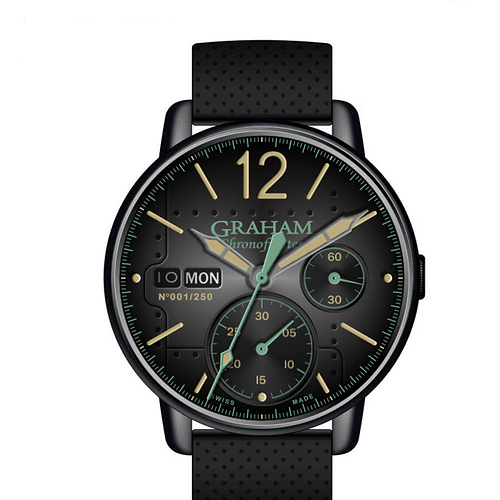 Download:
https://drive.google.com/open?id=1onGmoxUqxaevPsjuZROsgdBQgUhpsGmu
Nothing special, just vintage.
Nothing special? Who cares, I like it!


"Nothing special" ?! You, my friend, are incapable of making a face that is "Nothing special"!


As for it being vintage, well so I am…and I am something very special indeed…Just ask @Dr_Andy_Vishnu! Of course the good Doctor might use a different word to "Special"…but it means…roughly

the same thing! (C'mon Doc, back me up here mate!

) Even though I can't use this particular face vladimir, I can, like @G1NT0N1C admire the time and effort that went into it! If I may borrow a quote from the G1N "Who cares, I like it"!

Cheers, Doons
Graham aircraft for normal launcher. Thanks for appreciation. For You




Download: https://drive.google.com/open?id=1KzMem1S41GFhzV_rEznyIP1CgiwSlZKO
Vladimir, Thank you very much for that considerate gesture…it is very much appreciated my friend!

I have just now put it on my Kospet hope and it looks…whats the word I am looking for?..ah yes! Special!


Again many thanks vladimir. Cheers, Doons
Great looking watch.
Thanks!!!
Very nice . Great detail

My family name is Graham so I am glad to have this watchface! Thank you.
You'll find some other great graham watches here, if you use the search function.