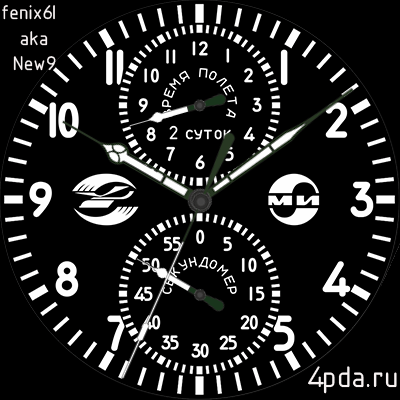 Watch Lada: Large manufacturers did not make such a clock. These watches are made to order in small batches for car clubs. Generally it is an exact replica of the clock panel Lada 2103 (VAZ), only in the car they no logo.
Watches Avia_MI: the clock is set in helicopters and airplanes, called "АЧС-1", but I have added sogotipy plant "Rostvertol".
Sorry for my English, I use Google translator.