Working on duplicating the original* as closely as possible…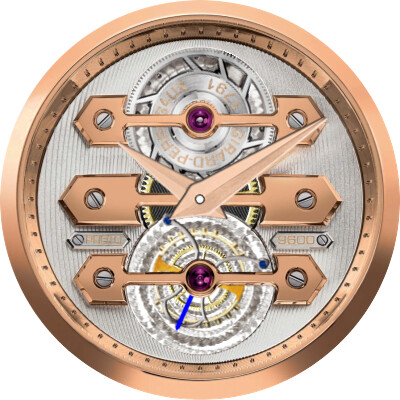 *THE ORIGINAL: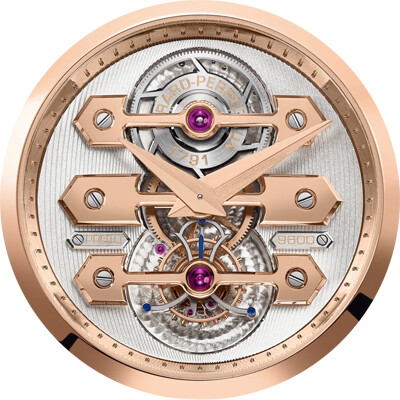 CREDIT: Girard-Perregaux.com
@doubledad Hmmmmm 3 Bridges…eh? You don't think that this might be "A bridge too Far"?

( RIP The late, great Sean Connery) Sorry for inflicting that atrocious pun on you doubledad…but you will keep making these faces that can be likened to Hollywood movies!


Cheers, Doons
Lordy be! I nearly forgot to mention…nice face mate!