Jumping hour, retrograde minutes and a "baseball second hand"…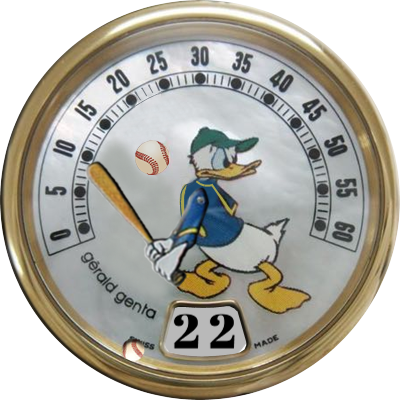 THE ORIGINAL: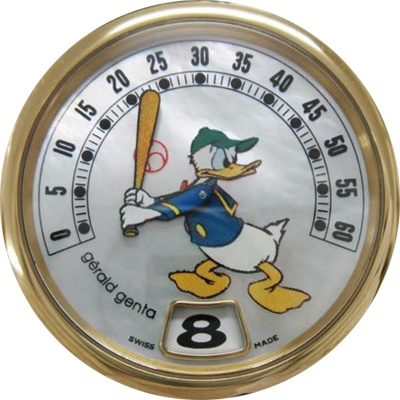 CREDIT: Bulgari.com
Hi doubledad. I tried this on my Kospet with standard launcher and the second (Baseball bat) hand was missing. Is this face for Universal Launcher? Cheers, Doons
If @Doonsbury is right, I would like to move it to the right section.
Yes, UL only… I'll try to do a better job of assigning UL face to the correct section
No worries doubledad


…I'll just check with you up front in the future if I am not sure. Shame I can't use the face because Donald looks good up to bat! Cheers, Doons