@SmartWatch_Ticks once did this in a video of his . I think it was the Lemfo Lem8



How about something like this.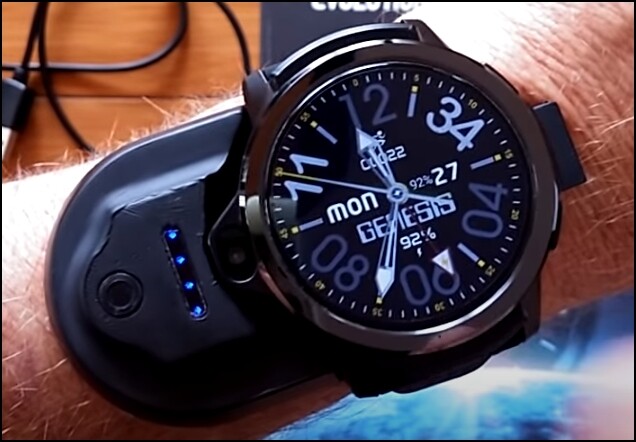 …what about this one?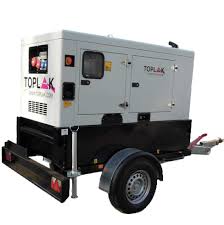 What the hack is that first time seing such device
Not portable. IMO…

Could be a little heavy i agree hehe
It is the charging dock that came with the Genesis Smartwatch. You can use it either on or off your wrist.
Nice looks kind of scifi steampunk
it's Genesis (Krono Blade)