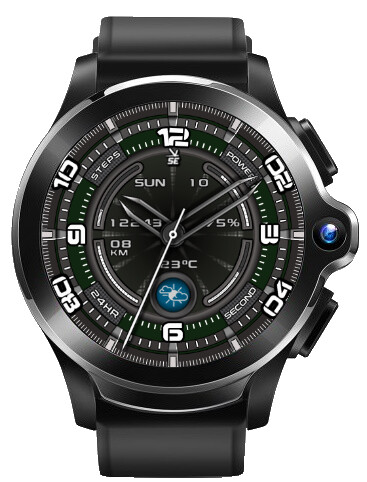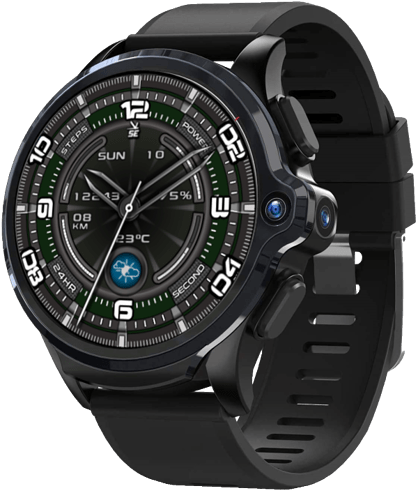 goal 10000 steps every 100 values for step indicator, tested it on stock launcher no problerm!
Download:
Great looking watch! Thanks for the hard work!
thanks mate, yes it was hard one

Very nice detail - thanks












🥲🥲 thank you sir you are amazing…
i am glad to hear that!

you are welcome! mate

thank you!