As you can see on the image, there's a small crack on the backside of the watch.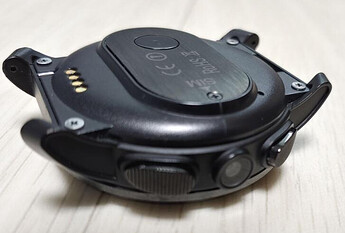 Between the SIM card tray screw and the camera
.
.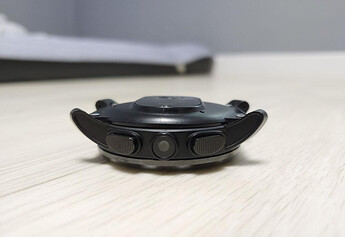 Another problem, I think the back case isn't sealed up properly, which I guess is the reason why the back plate cracked.
I wanted to know if anyone else is having this problem, and if it's safe to use this watch.