hi,
here is my new concept watchface, ConceptST, the meeting of Steampunk and Tron.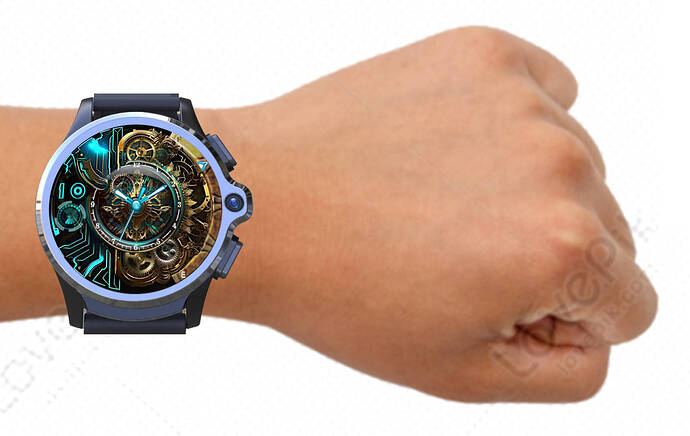 Enjoy…
credits to Disney for Tron.
Very nice!

Applause. You have found your own distinctive style. I've also created some originals, but I've never been able to find my own style. For this reason, I have committed myself to creating copies from original watches that are as perfect as possible.
You obviously succeeded in finding your own style.
Congratulations.
Tanks a lot