Credit: https://www.citizenwatch.com/us/en/product/CB5887-55H.html?cgid=mens#start=15
Preview: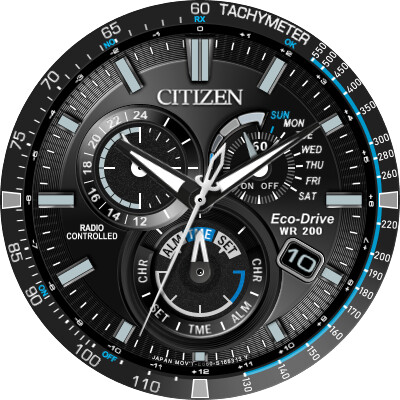 If you touch the 6 o'clock dial… alarm, etc
Link: https://drive.google.com/file/d/1eFoOJTioa4OyUuwFeu_KE8nYj6VZmrGQ/view?usp=sharing
im curious how long does a watchface like this take? its absolutely beautiful
Love the detail


It depends on the complexity. That one, about 5-7 hours.
You Know, a lot of work and a little of whisky.
Nothing wrong with that