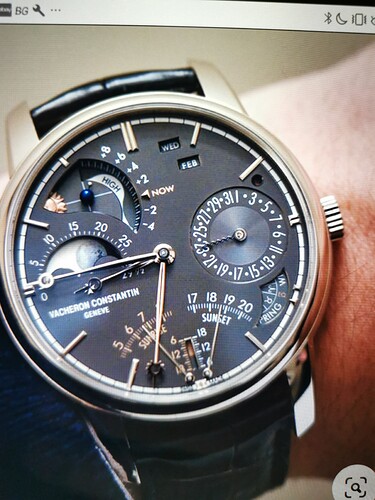 Anyone up for a challenge, is a Vacherin Constantin "Grand Complication' quite something.
Come on Doubkedad or JN. Your up to this.
While I am on the topic you all are simply amazing at this, I love the faces you have let me load. I loved the 24hr single hand faces. Thank you all.