Can I put all these watchskin on K9 smartwatch?
Thx
Yes, K9, referred also as X3 (they are the same watch), can use all the watch faces posted on this community.
Can you please tell me how to put the zip file?
Or if you can give me a link on youtube that shows how and where put the zip file or a text file that describe the process.
Thank a lot!!
Look in the Guides section of the community.
You can also watch the video guides by our member @SmartWatch_Ticks
I checked but can't find where how install watch skin. Can you please be more specific?
Thx a lot
@EasyLearn_How this is the guide:
https://plus.google.com/+LokifishMarz/posts/SgSiRjrzE8c
And this is the video guide: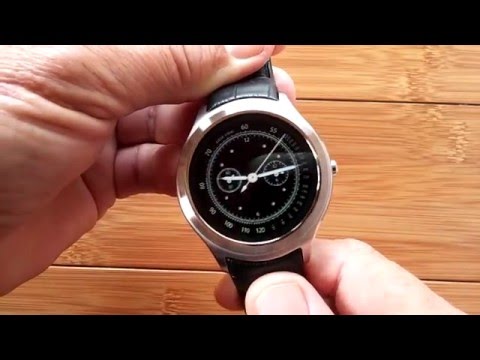 I done my homework!


It looks like they have done it with No.1 D5.
Is it identical with K9?
I mean, create ClockSkin on root and put there all the clockskin directories?
Thanks